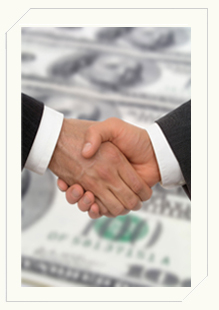 I hereby would like to be representative of the whole staff of FuShun YangShi Wax Products Co., Ltd, to give my best regards to people who gives us so much attention, cooperation and support, thanks a lot!
FuShun, as one of the most famous industry cities in China, it has a comparative advantage in petrochemical industry. For the first drum of crude oil of China is refined here. The output of alkyl benzene, paraffin and light wax takes the first place of Asia and the world. For example: the product of paraffin occupies about 14% of the world product, takes 50% of the world trading. FuShun YangShi Wax Products Co., Ltd provide the perfect services and products depending on the first class staff and strong economic strength, making use of the hi-tech operation and market conception of the group. On the base of good reputation, our business is extending and established good relationship with many companies all over the world, the company is also as the appointed suppler by some famous group in Japan and America. We hereby would like to cooperate with the friends domestic and abroad, pursue the big progress together.
We warmly welcome you, our respected customer to visit our company at any time.
Thank you